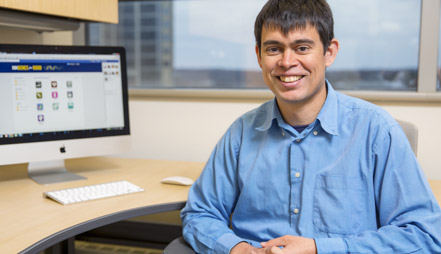 Gonçalo Abecasis is a professor of Biostatistics at the University of Michigan and the principal investigator of Genes for Good. He has devoted his career to advancing our knowledge of genes, how they work, and how they are involved in common diseases. He is involved in many international group efforts to understand the how genes cause diabetes, heart disease, addiction, obesity, macular degeneration, psoriasis, and numerous other diseases.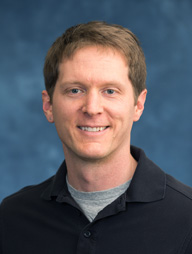 Scott Vrieze is an Assistant Professor at the University of Colorado Boulder and external collaborator in the study. Before he moved to Boulder, he was Co-Investigator at the University of Michigan. His work focuses on how genes interact with our environment to affect behavior. Much of his work is in the genetics of addiction and other forms of mental illness.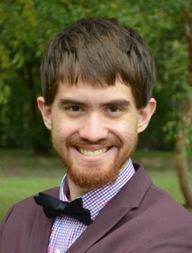 Gregory Zajac is working towards his Ph.D. in Biostatistics at the University of Michigan and researches statistical methods to study the human genome. He is responsible for processing and preparing the massive amounts of genetic information we collect in Genes for Good to share with collaborators and return to participants, along with their genetic ancestry.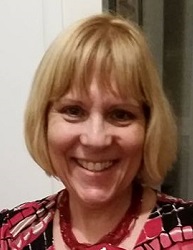 Irene Felicettiholds a Master of Liberal Sciences degree in women's studies with minors in minority health and domestic violence, and is the lead administrative assistant for Genes for Good. She is responsible for preparing and processing the large number of spit kits sent out and received each week, as well as overseeing our administrative staff.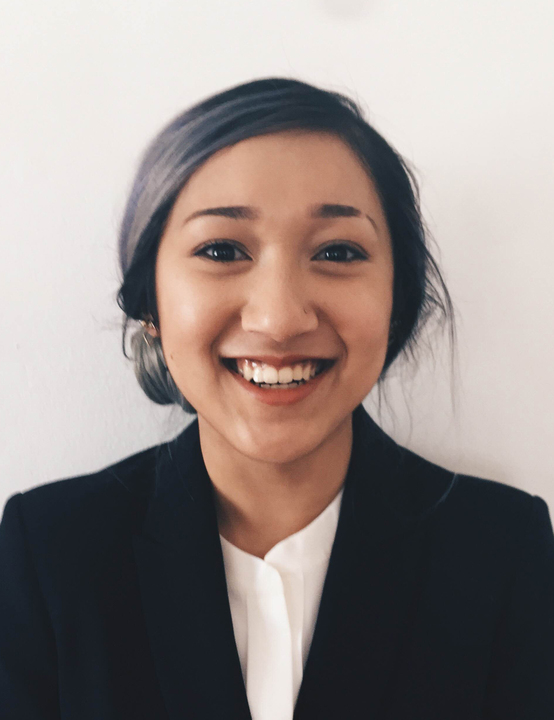 Anita Pandit has a Master of Science degree in Biostatistics from the University of Michigan and is the study coordinator for Genes for Good. She is responsible for making sure the study runs smoothly, interacting with participants and collaborators, and analyzing data.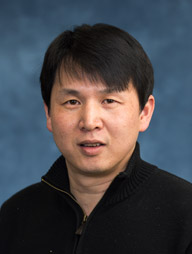 Kevin (Wei) Li is the study's original web developer. He holds a Master of Science degree in computer science and is responsible for building and maintaining the webpage and Facebook App. He consistently finds new ways to improve the user experience; currently he is working on implementing a sharing feature for survey visualizations.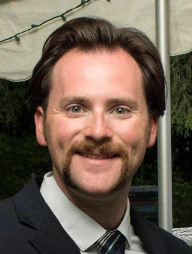 Chris Clark is an applications programmer and works on a few different projects at UM, but his primary focus is Genes for Good. He is responsible for many of the app's new features and has done some fantastic work with Kevin to improve the application for both web and mobile users.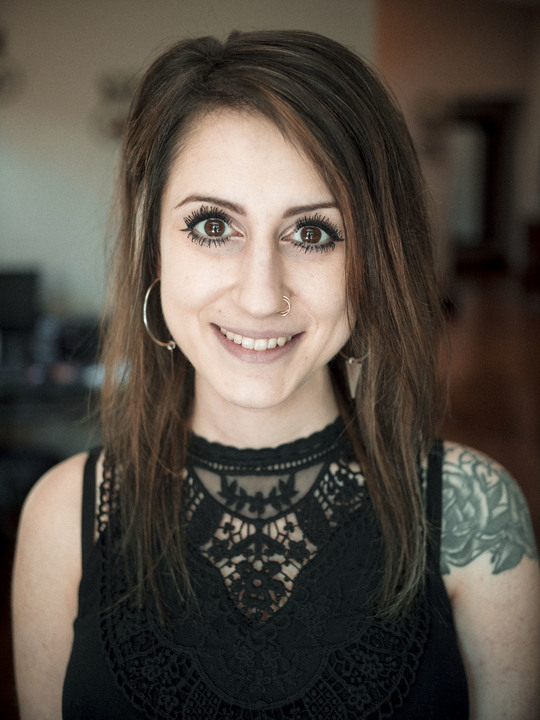 Stephanie Bachoura  started out assisting with spit kit mailings just once a week, but as the study grew, she began taking on more responsibility and now works part-time as an administrative assistant. She is responsible for validating the thousands of returned samples for shipment to the lab, preparing mailings, and helping out with participant interactions.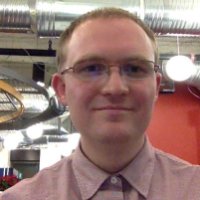 Andrew Boughton  recently joined our team as a web developer. He holds a Ph.D. in Chemistry from UM and has extensive experience developing web applications in academic, commercial, and nonprofit environments.
External Collaborators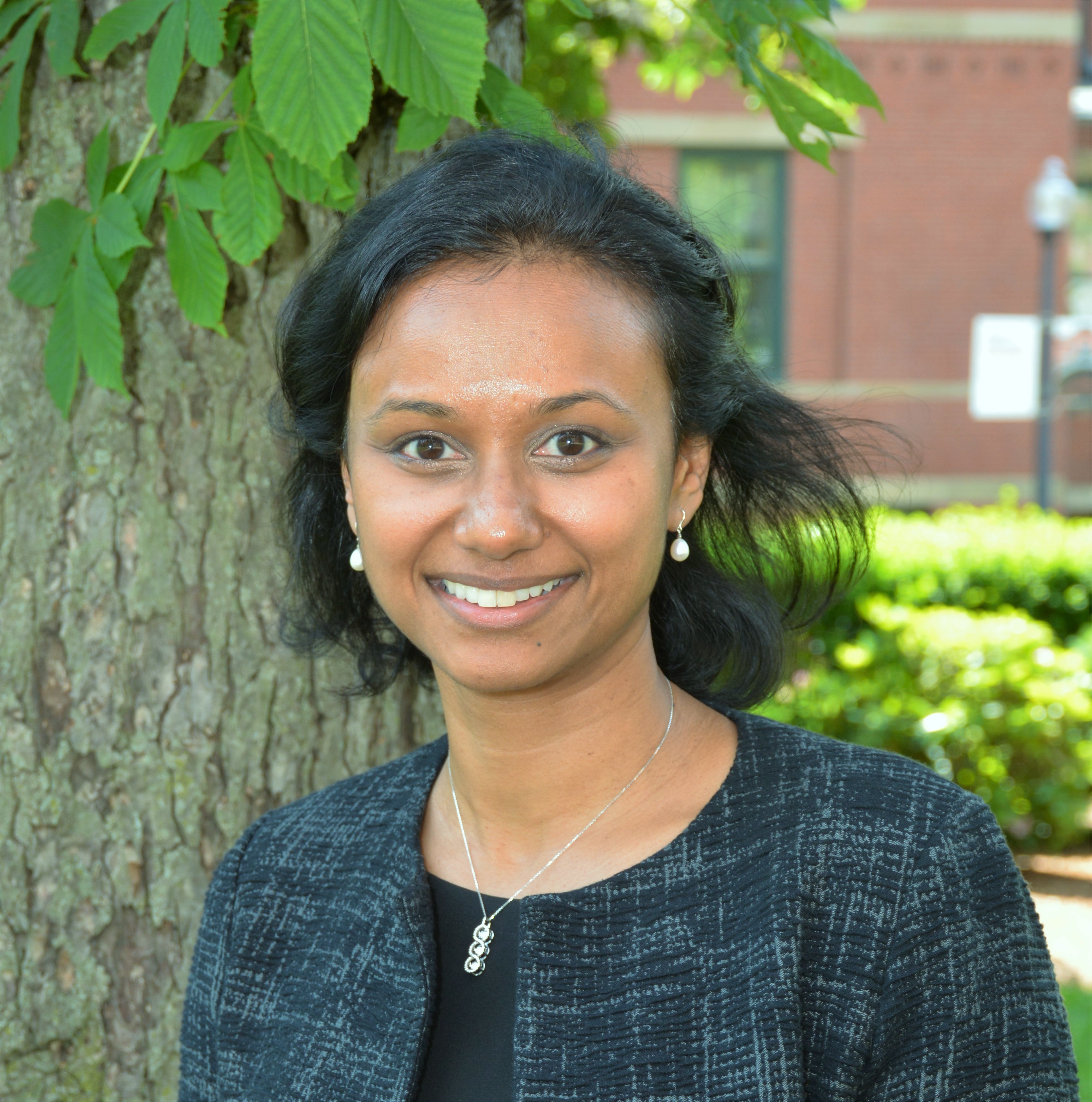 Shruthi Mahalingaiah, M.D., M.S. has extensive experience researching topics in human reproduction, environmental exposures, and women's health. Her current research focuses on polycystic ovary syndrome (PCOS), and we have partnered with her on our Women's Health and PCOS surveys . Dr. Mahalingaiah is the principal investigator on the OM Study, and we are collecting the same measures in the Genes for Good cohort.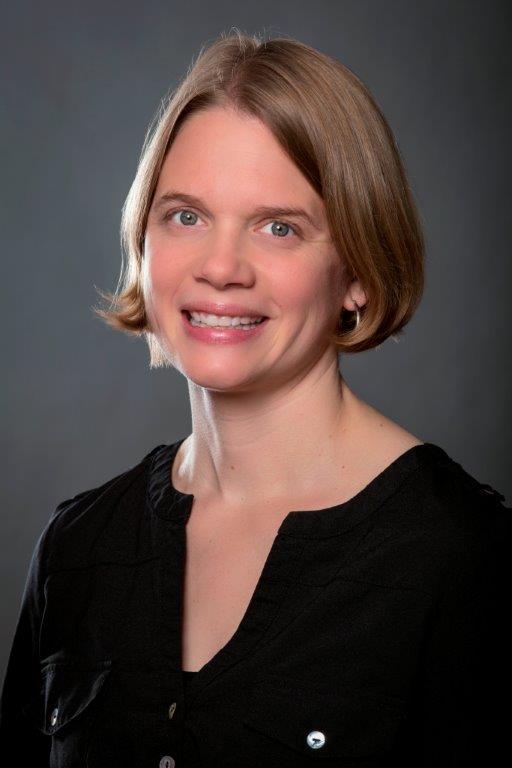 Kathryn Gray, M.D., Ph.D. As a physician-scientist with fellowship training in maternal-fetal medicine and clinical genetics, Dr. Gray is interested in using multi-omic approaches to understand the pathophysiology of adverse obstetric outcomes, in particular preeclampsia and postpartum hemorrhage. She is currently working to establish a preeclampsia consortium with both maternal and fetal samples and has partnered with Genes for Good to collect data on those who have developed preeclampsia during pregnancy.
Past Contributors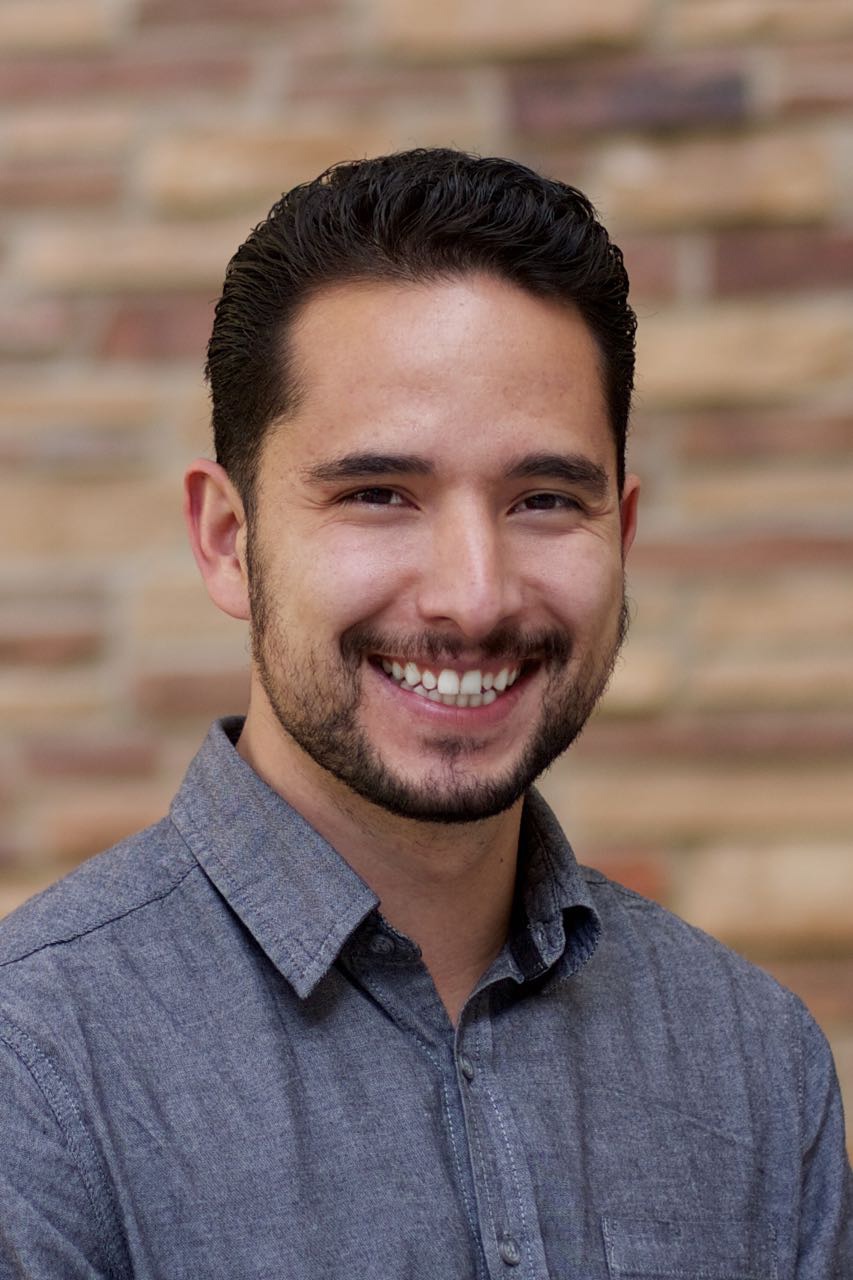 Alejandro de la Vega has a PhD in cognitive neuroscience from the University of Colorado Boulder and is interested in advancing web-based experiments to study a variety of domains, including how people problem-solve and make decisions about the future. He contributed heavily to the interactive surveys and has done some preliminary analyses to verify that the data collected is reliable.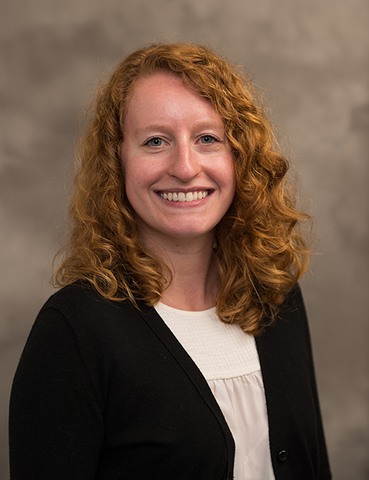 Ellen Schmidt completed her Ph.D. in Bioinformatics at University of Michigan and has worked on several notable projects in human genetics. She has worked on many aspects of Genes for Good, including mentoring our undergraduate research assistants.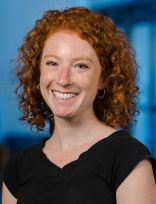 Kate Brieger is an MD/PhD student in the Biostatistics department. She has worked extensively on analyzing the quality of the phenotypes we are collecting and is currently drafting a paper describing the study's potential.
Other Contributors
We have Shane Rohman to thank for all the great images on this website and the survey icons in the Facebook App. Shane is a graphic designer based in Minneapolis, MN and New York, NY. You can find his website here: http://rohmanempire.com/
David Zinn helped us out with the DNA mural at the top of this website and the descriptive cartoons you see when you first join the study. David is an artist and illustrator in Ann Arbor, MI. Find more about David at his Facebook page and website: http://zinnart.com/.
Michigan Creative designed this website.